On July 17th 2020, Spamhaus malware researchers identified that the Emotet botnet was showing signs of activity, following months of silence. Within 3 days Emotet had begun a malspam campaign, spewing out URLs and attachments.
Join Raashid Bhat and Matt Stith from Spamhaus to get under the skin of Emotet. They cover the following:
An overview of Emotet - what it is and how it works
Insight into Emotet's current malspam campaign
A summary of the malware Emotet is distributing and what it does to networks
How you can protect against Emotet
Solutions for the detection and remediation of Emotet on a network/workstation
Question and Answer session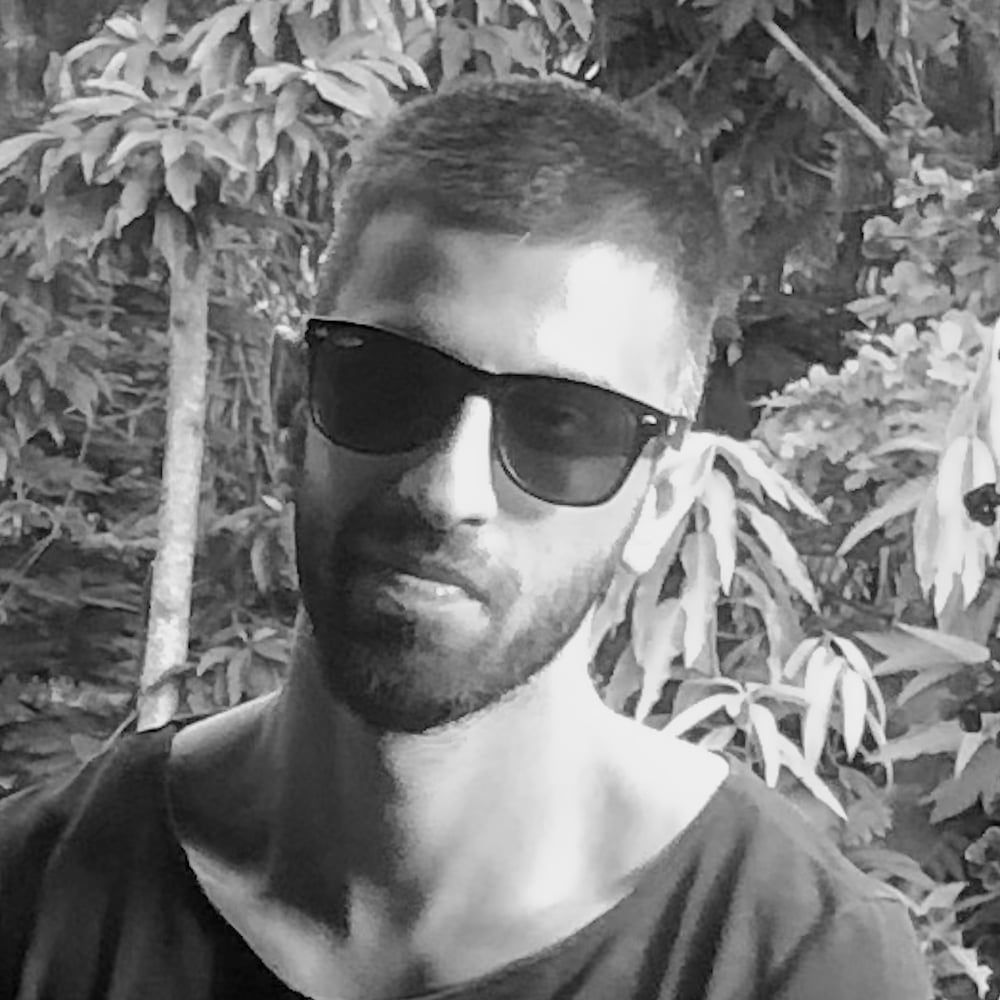 Raashid Bhat, All Things Malware
Raashid Bhat really is 'All Things Malware'! For over 10 years he has been closely monitoring threat actors, he lives and breathes threat hunting and reverse-engineering malware.
It's the cat and mouse nature of threat hunting that particularly appeals to Raashid; the thrill of the chase and of course, the glory of the capture.

Over the course of his career Raashid has investigated multiple types of threats including APTs, DDoS botnets and banking trojans .

Raashid's office is generally a towel, on a beach, on an island - with good fibre!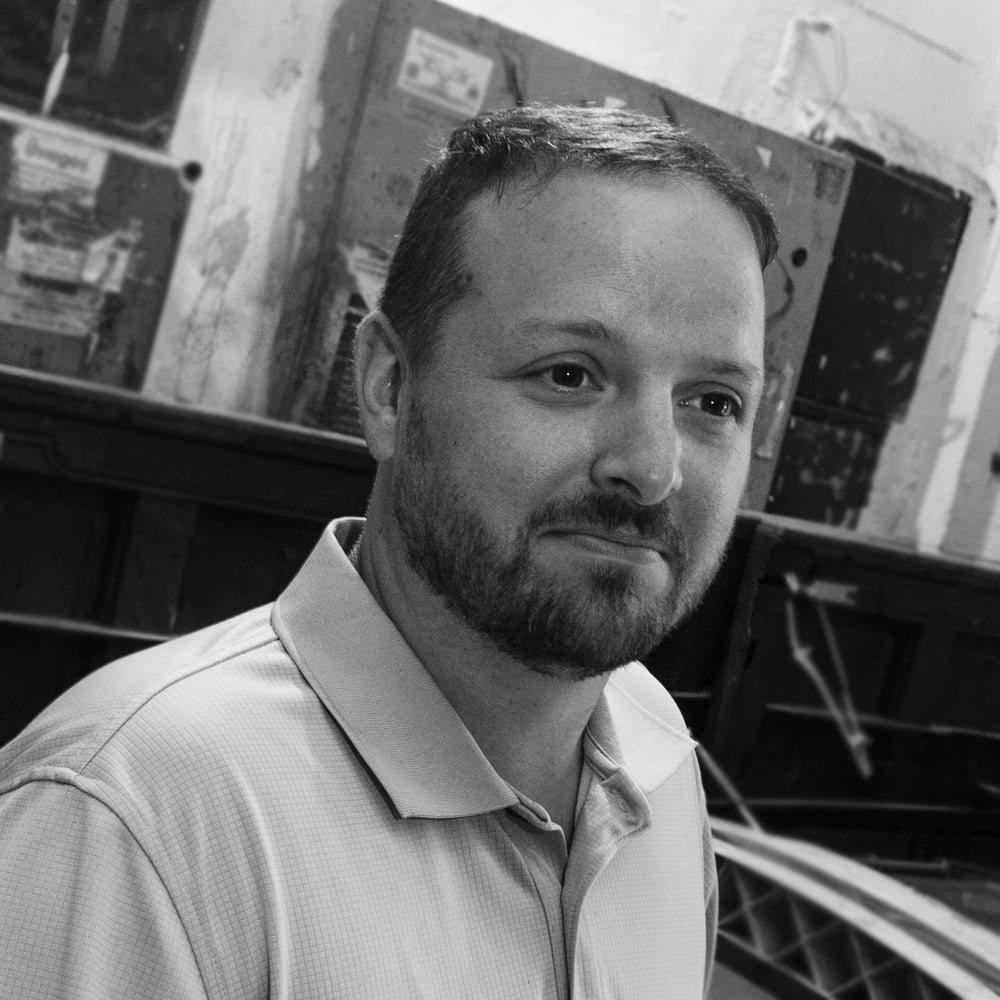 Matt Stith, Industry Liaison
Matt is a seasoned anti-abuse advocate with over a decade of experience in email, cloud hosting, and general internet abuse. The internet community is where Matt's passion lies. By coming together and sharing lessons learned, Matt believes that this community has the power and means to combat abuse on the internet.
As Industry Liaison for Spamhaus, Matt gets to put his experience into practice; working alongside a multitude of companies and organizations to drive forward Spamhaus' mission of making the internet a safer place for everyone. Additionally, Matt is an active participant at M3AAWG.
In his downtime he can be found in quiet contemplation with a single malt.