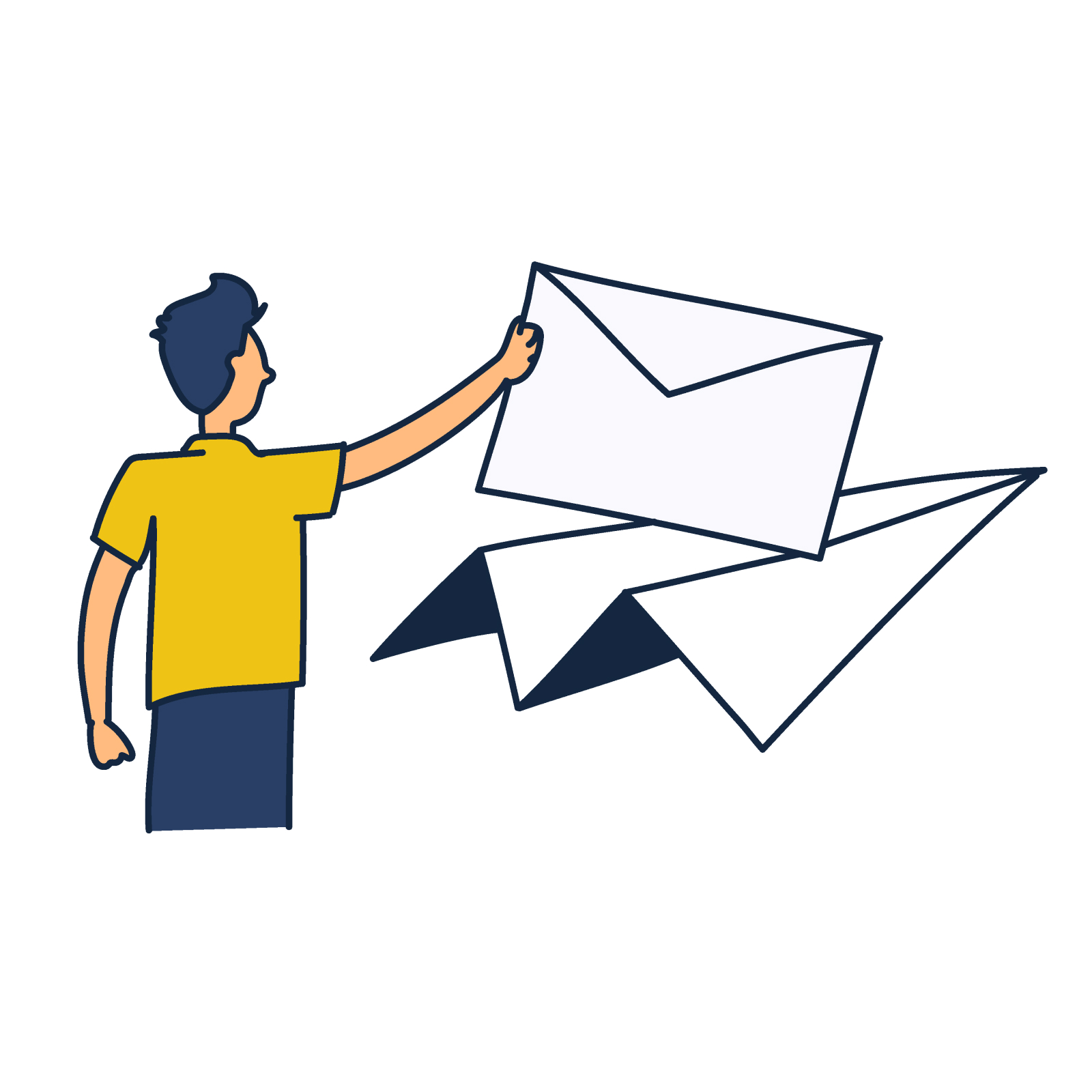 WEBINAR |

Tues, 3rd Octo
ber
9AM CDT | 10am EDT | 3pm BST | 4pm CET
Discover the power of proactive reputation data for your customers!
When sending email, your customers are no doubt looking at conversion rates, site visits or negative metrics like bounce rates and unsubscribe rates. The challenge is, that all these metrics are reactive. They help customers improve, just after the fact.
So, can you help your customers be proactive, and get ahead of the game?
If you're working in deliverability, you'll know of the importance of reputation, and reputation management (or if not, read here). Now, there's a growing number of ESPs offering this reputation insight to better support their customers.
They're providing data to better understand when their customer's reputation changes, how that affects deliverability, and diagnosing why. They're explaining where issues are coming from, for example with SMTP, the registrar, infrastructure, malware etc. They're increasing customers' expectations, and driving deliverability forward.
Ultimately, ESPs can give their customers the power of more knowledge, ahead of time, to improve deliverability rates and grow the commercial value of email.


Who should join this webinar?
This webinar is for ESPs seeking to assist their customers in managing IP and domain reputation proactively, to provide more value and improve consistent deliverability.

What we'll be covering
In this webinar, we'll cover:
The importance of reputation management

How reputation impacts customer success

Practical insight into what proactive reputation management looks like

Share learnings and benefits from ESPs already moving the needle - featuring guest speaker, Matt McFee from Inbox Monster!

Invite questions on practical implementation for such practices
Complete the form to register.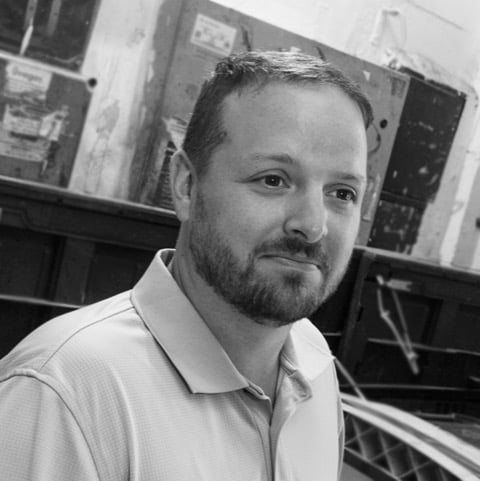 Matthew Stith, Industry Liaison
Matt is a seasoned anti-abuse advocate with over a decade of experience in email, cloud hosting, and general internet abuse. The internet community is where Matt's passion lies. By coming together and sharing lessons learned, Matt believes that this community has the power and means to combat abuse on the internet.
As Industry Liaison for Spamhaus, Matt gets to put his experience into practice; working alongside a multitude of companies and organizations to drive forward Spamhaus' mission of making the internet a safer place for everyone.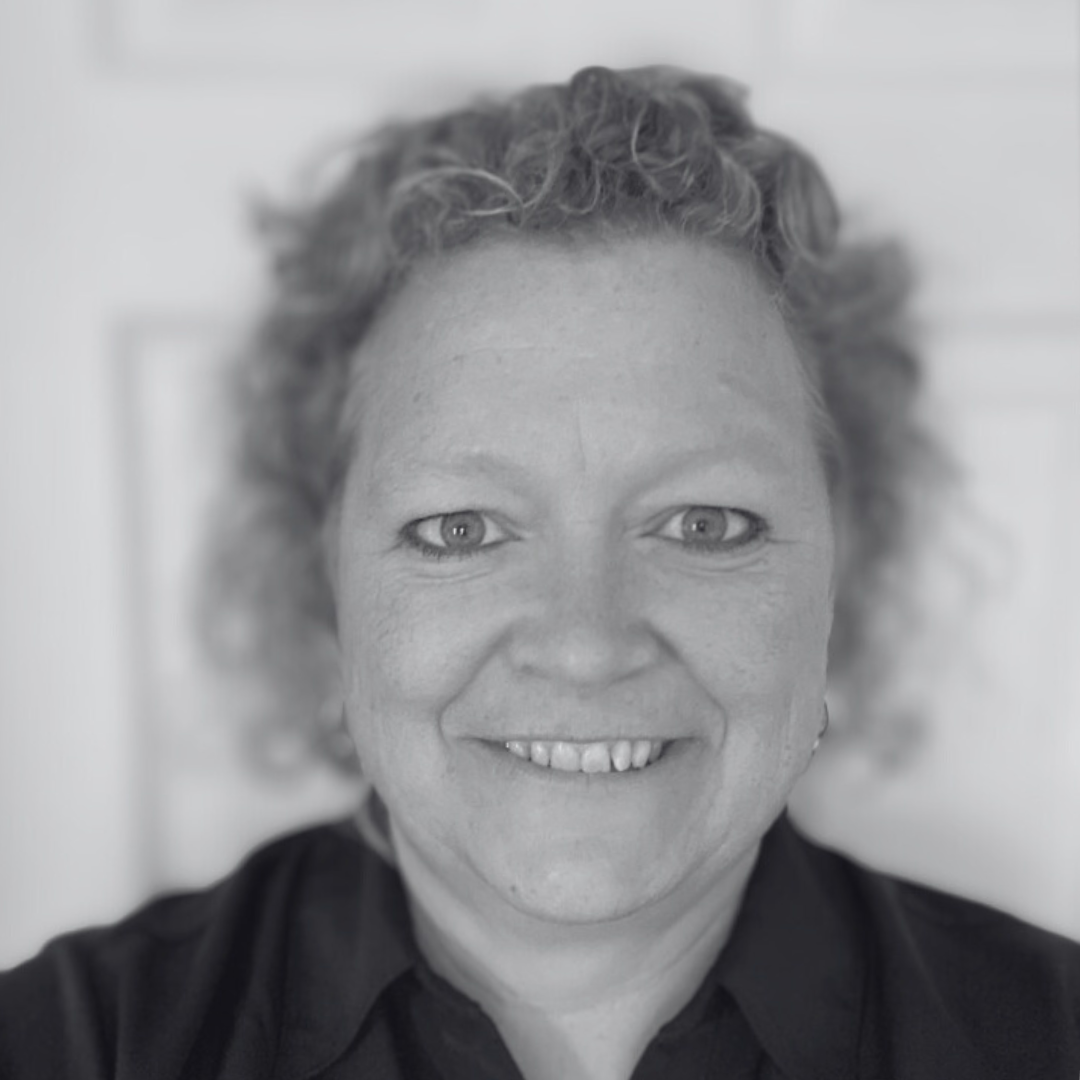 Melinda Plemel, Enhanced Services Specialist
With over 20 years of experience, Melinda has been at the forefront of email deliverability and anti-spam technology. Working for email data companies, large email service providers, and major brands, Melinda has a wealth of experience helping businesses to build and improve their email platforms and deliverability services.

Melinda recently joined the Spamhaus team as Enhanced Services Specialist. Using her vast knowledge of the deliverability ecosphere, Melinda assists clients in successfully managing their IP and domain reputation.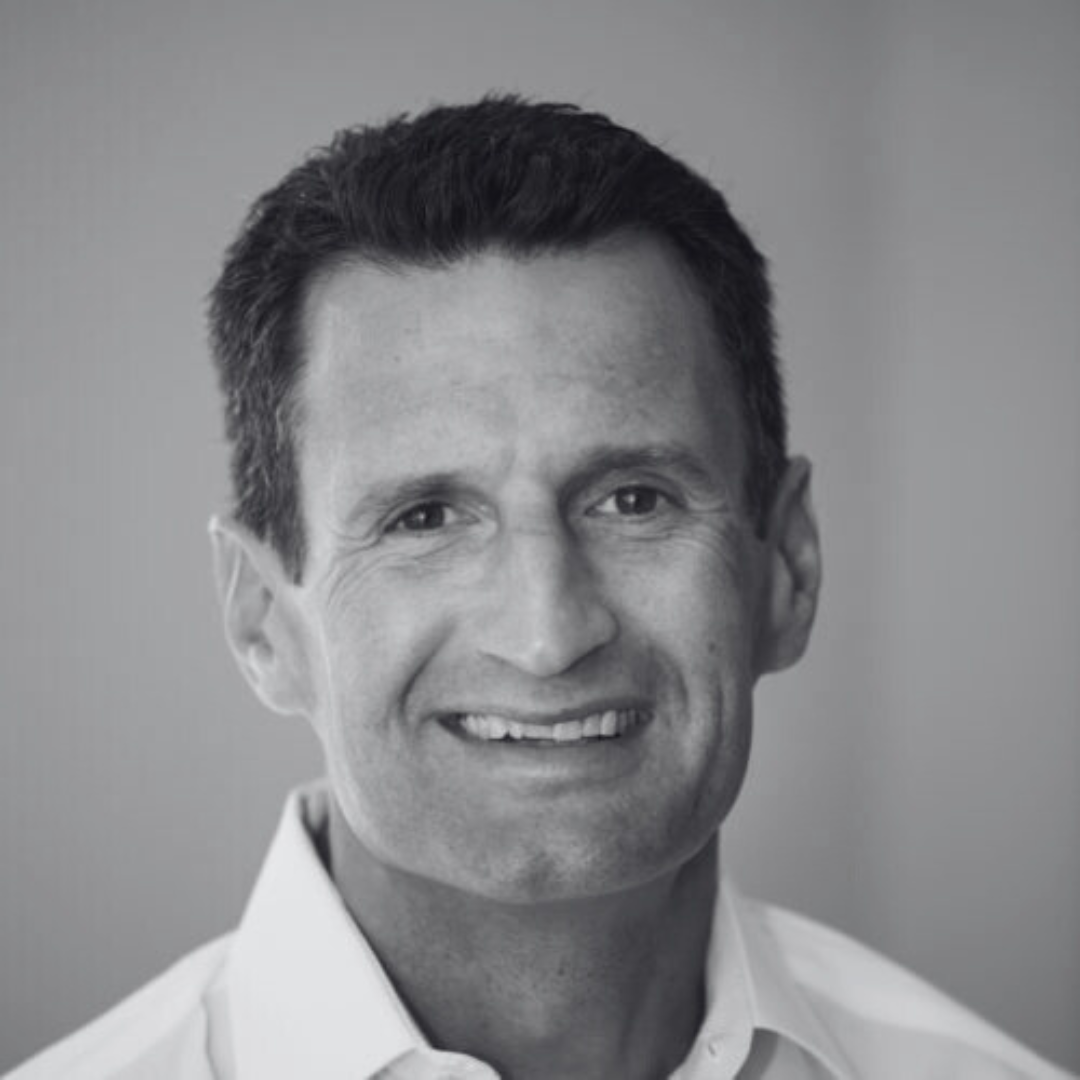 Guest Speaker: Matt McFee, Inbox Monster
A seasoned email veteran and thought leader, Matt has been a key player in the email space, bringing innovative tools to market that empower marketers in new ways.
Before leading the standout team at Inbox Monster, Matt was a Founding Partner at BriteVerify, which made email verification available to marketers all over the world.